These days, there's a lot of problems in Hollywood, one of them being that not enough actors with disabilities are hired. Women are constantly looked over because they're "too old" and are not paid an equal wage to male actors. And after this year's debacle for the Oscar's not including any African-American nominees, they've got a lot of work ahead to promote inclusiveness.
However, some people are fighting to show a diverse society in films and television, which includes people with disabilities, both physical and mental. Read on to learn of just a few stars that were each part of massively successful television shows that helped bring awareness to actors with disabilities.
RJ Mitte in "Breaking Bad"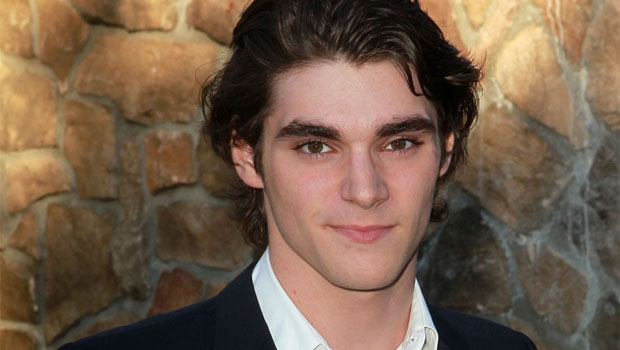 Mitte was born with cerebral palsy and landed a huge role in 2008 as Walter White Jr. on the popular television show "Breaking Bad," a show where a high school chemistry teacher begins to cook meth to make money on the side to provide for his family. Mitte's quick wit brings great comedic relief to this dark show.
Jamie Brewer for "American Horror Story"
Born with Down Syndrome, Brewer has had a successful career in TV, appearing in three seasons of "American Horror Story," "Southland" and "Switched at Birth." Brewer also became the first woman with down syndrome to walk the New York Fashion Week catwalk.
Peter Dinklage in "Game of Thrones"
A fan favorite for many people, Dinklage identifies as a dwarf but does not let that stop him from getting lead roles in movies and television. He first appeared in "The Station Agent," but his beloved character of Tyrion Lannister on "Game of Thrones" threw him into major stardom. He also appeared in "X-Men: Days of Future Past."
Lauren Potter in "Glee"
Funny and spunky, Potter's character on Fox's "Glee" was called Becky Jackson, and she was the only person that could stand up to mean old Sue Sylvester. She and co-star Jane Lynch were thick as thieves in the television series, and also made a moving PSA about never using the "R-word" again when speaking about people with Down Syndrome.
Rachel Handler, an actor, singer and dancer who advocates for disability, says that art should mimic real life, which includes people of all races, gender, ethnicity, sexual orientation and disability. By promoting awareness of disabilities through television and film, we can educate others about inclusion and bash stereotypes. "We're ready, willing, and entirely able to step, hop and wheel into the spotlight," Handler says.
If your loved one needs adult care in Las Vegas, consider Nevada Adult Day Healthcare Centers as a daily alternative. Learn about our services and multiple locations on our website.